Lake Minnetonka Setting the Pace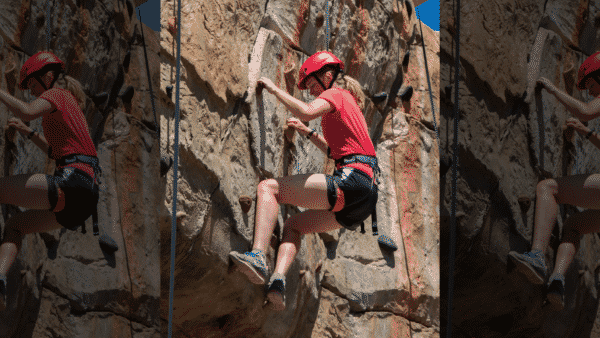 Lake Minnetonka is setting the pace with seven Scouts BSA troops for girls started since February 1 of this year. Congratulations to Troop 5174 (Chaska), Troop 5283 (Wayzata), Troop 5330 (Chanhassen), Troop 5424 (Excelsior), Troop 5570 (Plymouth), Troop 5571 (Mound), and Troop 5589 (Victoria)! More than 50 girls are currently registered in these troops which are scattered across our district providing excellent opportunities for more girls to be recruited. Across the nation, there were over 18,000 girls in just shy 2,400 troops.
All seven troops plan to attend Summer Camp this year.
Overall, membership in our Scouts BSA troops is up more than 1% over membership at this time last year. We are only 50 away from our year-end goal! Remember, recruitment is a year-round opportunity.