JTE Guideposts 2 & 3 due soon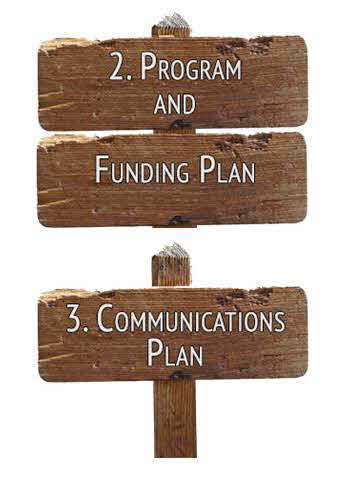 Unit Commissioners:
There is only about 1 week left for units to complete Guideposts 2 and 3. Contact your units that still need to complete the guideposts and schedule a time to go over their yearly plan, budget, and communication plan before August 31, 2018. You may also review documents by email.
While you guide your units through the tasks, be sure to include discussion and activities around yearly recruiting plans. By including community festivals and cooperating with other local troops and packs to increase visibility, recruiting results should also increase.
Please record your unit's results with the Guidepost Reporting System at http://www.lakeminnetonkadistrict.org/district/unit-commissioners/resources-for-the-unit-commissioner/jte2-0-unit-guidepost-reporting-system/
Lastly, remember we DO NOT approve documents nor require that units do things a certain way. We only provide guidance and recommendations that we feel will lead to a quality program for the units. The units have the final say in how they handle their program.
Thanks for your help.
Allan Arntson
District Commissioner
Lake Minnetonka District
Northern Star Council
Allan.Arntson@lmdbsa.org