JTE Guidepost 2 & 3 due by Aug 31, 2018
Unit Leaders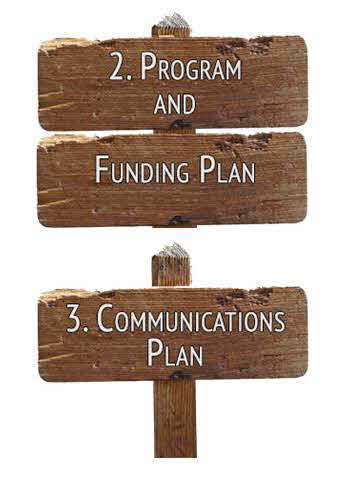 This is a reminder to all Unit Leaders that JTE Guideposts 2 (Plan and Budget) and 3 (Communications Plan) are to be completed by August 31, 2018. Some units have completed these tasks, but many units within the District have not. Please work with your Unit Commissioner to complete the guideposts. If you do not have a Unit Commissioner, please contact me at Allan.Arntson@lmdbsa.org for assistance.
Information about JTE can be found on the Lake Minnetonka Website at http://www.northernstarbsa.org/for-members/journey
Thanks for all you do for Scouting.
Allan Arntson
District Commissioner
Lake Minnetonka District
Northern Star Council
Allan.Arntson@lmdbsa.org