Help Us Plan for the Future – Take Our 3 Minute Cub Scout Roundtable Survey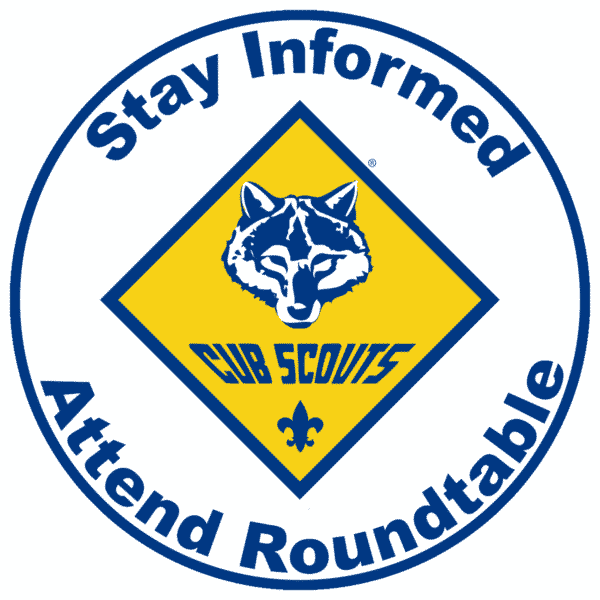 The primary goal for roundtable is to help our unit leaders run a great Cub Scout program. For us to be successful in meeting those goals, we need your help – we want to learn from you! The information collected in this survey will be used to plan for future roundtable discussions, both this spring and for the fall.
Feedback is a gift, so please gift us with a few minutes of your time to complete this eight question survey. You can choose to provide your name or remain anonymous. Please complete this survey no later than February 28, 2018.
Cub Scout Roundtable Survey
Thank you in advance.
Vicki Jurek
Cub Scout Roundtable Commissioner
Vicki.Jurek@lmdbsa.org