GET FREE SOCKS – I'M IN TENTS
GET FREE SOCKS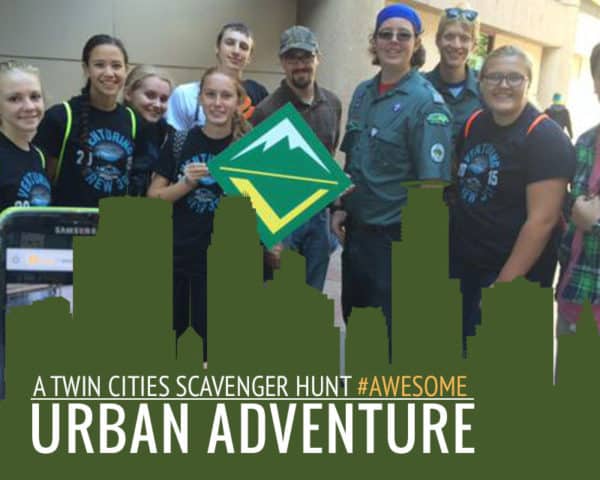 Especially sweet high-performance wicking socks that show off their love of Venturing!
While supplies last, any Venturer who recruits a new youth into the Venturing program will receive a pair of Venturing "I'm In Tents" socks.
The new recruit gets a pair too! To claim your pair, bring your fresh Venturing buddy to Urban Adventure on September 15 or use the contact information on this page.
MORE INFORMATION ON URBAN ADVENTURE