Family Friends of Scouting Presenter Training – NEW at University of Scouting 🗓 🗺
~Archives
St. Paul Community College 235 Marshall Ave St. Paul, Minnesota 55102
Map
Family Friends of Scouting Presenter Training – NEW!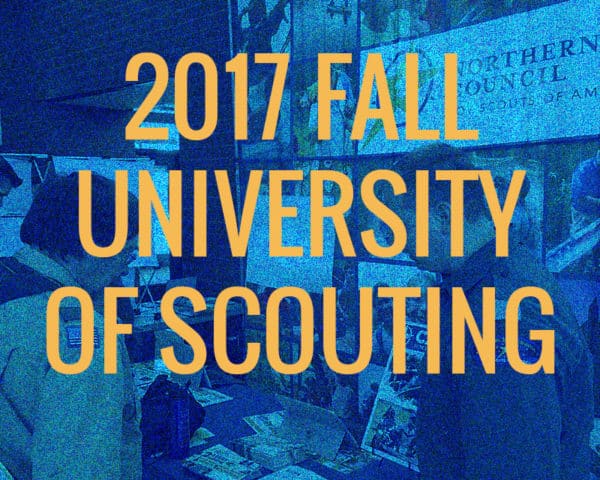 University of Scouting
Class Time 2:00PM -3:50PM
Class Number GEN404
Calling all presenters! Whether you have given zero or 1000 presentations, this is the class for you! Stevie Ray, professional speaker and trainer, entertainer, and Eagle Scout (earned waaaay back)…, will lead this fun and interactive training. You will learn strategies to use in your Scouting presentation and in all aspects of life. Don't fret, we have new tricks up our sleeves, and we will teach you ways to make your presentation interactive and moving. Break a leg!
Registrants for Family Fiends of Scouting Presenter Training will receive a waived registration fee for all University Of Scouting classes AND lunch.
Saturday 10-28-2017 2:00PM to 3:50PM
St. Paul Community College


 Map this event
235 Marshall Ave
St. Paul, Minnesota 55102
Registration
Sally Jensen
Family Friends of Scouting Co-Chairman
Sally.Jensen@lmdbsa.org
Nira Rajan
Family Friends of Scouting Co-Chairman
Nira.Rajan@lmdbsa.org
Post expires on Saturday October 28th, 2017