Did You Miss Signing up for Cub Scouts because of the Weather?
It's not too late to sign them up for Scouting!
Even thought the weather outside on Thursday may have been frightful, fall recruiting can still continue.  Packs and Troops can continue to reach out to parents via emails, text, phone or Facebook.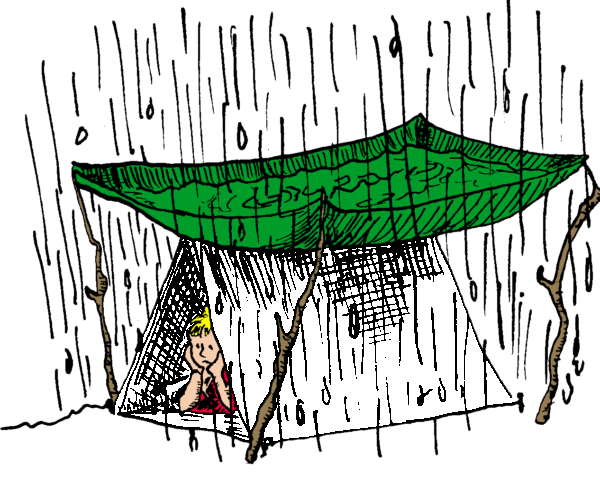 Customized Flyers are still available from Northern Star Scouting. These are in a fillable PDF form so that unit leaders can create their own personal invites to a Scouting event.
Did one of your Scouts recruit a friend to join Scouting? When a Scout brings a non-Scout friend to a scouting event and he joins scouting, both the scout and the friend receives a FREE Recruited-Recruiter patch.
Put information on your unit Face Book page, which would include: A BIG welcoming invitation for people to come and check out your pack, troop or crew. Include when you meet, recaps of your activities, action packed pictures, contact info, anything that is FUN and welcoming
Don't forget the SeaLife Aquarium Bring a Friend event next Saturday, Sept 29th! Current Scouts who bring at least one friend will have a great experience FREE of charge. Yes – friends are FREE too! All who attend will get to meet other Scouts and Scout leaders, and learn about other opportunities in Scouting. Pre-registration is required
Thank you.
Vicki Jurek
Membership Chairman
Vicki.Jurek@lmdbsa.org