Dear Scoutmaster: OA Chapter Meeting on Jun 7, 2018 6:50-8:30PM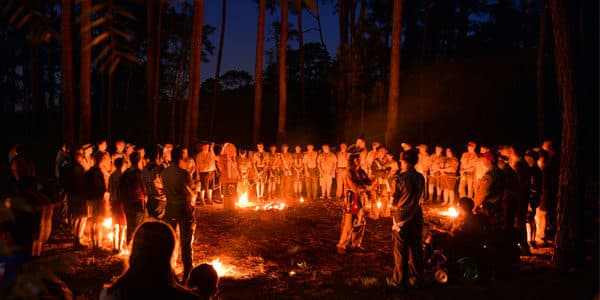 Dear Scoutmaster,
It is my understanding that you have Order of the Arrow youth in your troop. Our Chapter Conclave is very important for the council because our Chapter performs critical service projects at Stearns Scout Camp, as well as the inducts for our new Ordeal and Brotherhood members to our Lodge.
We are requesting that each troop send two youth to Chapter Conclave,  so having them join us for our next Chapter meeting, to plan for the Conclave, would be very helpful.  
Our next Chapter meeting will be at Wayzata Community Church on Thursday, June 7th from 6:50-8:30. Please  reply to this email to confirm that you have assigned at least two youth to go to the Chapter meeting. I would also greatly appreciate if you could also send me their contact information. There will be ice cream served for those who attend the Chapter meeting.
As a bonus for the unit leader who sends at least two youth members to the Chapter meeting, they will be awarded with the NOAC 2018 Trader Order of the Arrow Patch Set at the September Roundtable. There will be a check-in at the June Chapter meeting to see how many unit leaders have met the requirement.
Yours Truly in the Brotherhood of Cheerful Service;
Karsten Smith
Lake Minnetonka Co-Chapter Chief
smithkar004@isd284.com
612-417-9544