Council Coordinated Committees Meeting – Saturday – January 26, 2018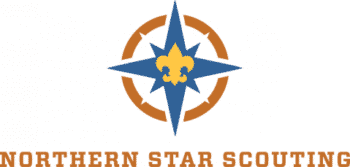 Council Coordinated Committees Meeting
St. Paul College
Saturday, January 26, 2019
9:45 AM Registration / Social
10:00 AM – 12:00 PM Business Meeting
12:00 – 2:30 PM Lunch and Committee Meetings
Let's try to get each of our District Committee Members to attend this event.  Nick Pedersen
This meeting is for all members of Council and District committees. The Council Coordinated Committees Meeting takes place twice annually, in January and August. It is a time to share council-wide updates, and for committees to meet jointly and share information. In addition to the Council Operating Committee meetings, we will also hold breakout sessions for Roundtable Commissioners.
Payment can be made online with a credit card or e-check, mailed in with confirmation or paid at the door. Fee is $15.00. There is no cost for attendance only (no lunch).
Lunch will only be available for pre-registered attendees.
Registration
Stephanie McCauley
Field Services Manager
smccauley@northernstar.org
612-261-2326