It's a FREE "Burger Burn" – REGISTRATION EXTENDED – August Roundtable 2018: MEMBERSHIP KICK-OFF, POPCORN FUNDRAISING, PICK UP YOUR SCHOOL NIGHT FOR SCOUTING SUPPLIES, JTE2.0 UPDATE – Aug 2, 2018 6:30PM – (Please RSVP by Jul 31, 2018 if you plan to join us for dinner)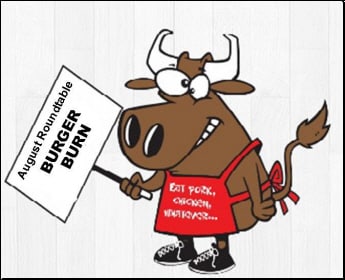 The August Roundtable is the kick-off for the 2018 – 2019 membership program year and it's just around the corner!  That also means burgers and hot dogs and buckets of BEANS! Can one ever have enough BEANS?
This is an "all you can eat" event, so while you are filling your brain with some very important updates you can fill your tummy with BEANS! You will learn about how membership is much more than just the School Night for Scouting program. It means three critical campaigns, (1) Back to School Night, (2) Unit Recruitment Night, and (3) School Night for Scouting (pick up your School Night for Scouting supplies for packs).
We will also kick-off our fall Popcorn Fundraising program. Find out what you need to do to use popcorn to fund your exciting unit program.
Learn more about the current Journey to Excellence (JTE) 2.0 program and what needs to be done in order to meet the Guidepost 2 and 3, August 31 deadline.
Be sure to bring your appetite, your enthusiasm, AND your families!
EACH UNIT IS REQUIRED TO SEND AT LEAST ONE ADULT TO THIS EVENT – IDEALLY EACH UNIT SHOULD SEND THEIR POPCORN CHAIR, MEMBERSHIP CHAIR, COMMITTEE CHAIR, AND SCHOOL NIGHT FOR SCOUTING CHAIR TO THIS EVENT
The roundtable programs includes:
Membership Kick-off – MEMBERSHIP IS MORE THAN JUST SCHOOL NIGHT FOR SCOUTING
Popcorn Fundraising Kick-off
JTE 2.0 Update
"Burger Burn"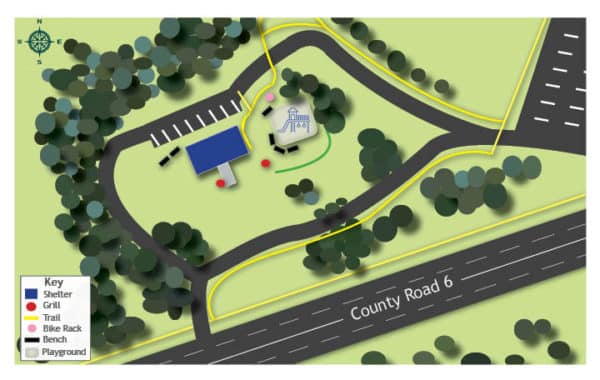 Please register for this event so we can plan  accordingly. Registration closes July 31, 2018 at midnight. Free-will donations will be accepted the night of the event.
Location:
Parker's Lake Shelter – (top of hill – north side of Co Rd 6)
15205 County Road 6
Plymouth MN 55447
August 2, 2018
Burger Burn begins at 6:30PM
Roundtable begins at 7:00PM
Driving Directions
Membership Resources
Thank you.
Brett Batz
Roundtable Commissioner
Brett.Batz@lmdbsa.org
Vicki Jurek
Membership Chairman
Vicki.Jurek@lmdbsa.org
Dana Geller
Popcorn Chairman
Dana.Geller@lmdbsa.org