Are you finding the information you need?
Quick Links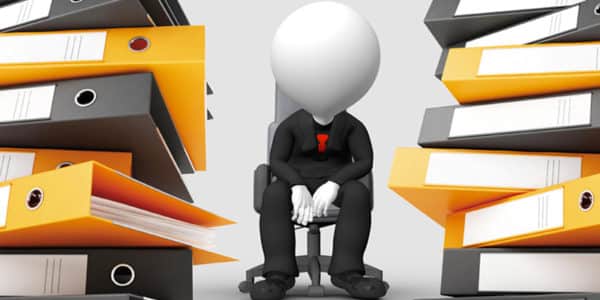 To find various articles or announcements easily, visit the Quick Links on the front page of the district website. Simply scroll down and select your topic. For example, the quick link 'Service Projects' includes a list of articles related to the current district service projects. All the information is arranged in ascending order with the most current date listed first. Outdated information is not listed.
To find outdated articles and announcements (we have 1200+ of them!), simply use the 'Search' box located on the right side of every page by typing at least one word.