Are you excited?  Thursday 19th September is School Night for Scouting!
Hello Scouters: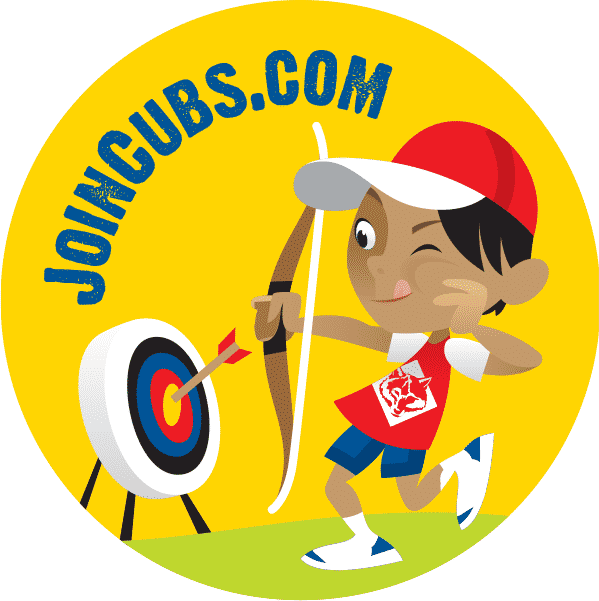 I hope you are excited as I am for Thursday! School Night for Scouting is our biggest opportunity to share the great Scouting program with new families.  This is one of my favorite nights, as we introduce new members to the fun, education and development that is Scouts.
I'm pleased to tell you that each elementary school in the Lake Minnetonka District is covered by a Pack, Troop, Crew or District volunteer so that all youth have the opportunity to sign up tomorrow night between 6PM and 7PM. If you're not sure of who is covering an elementary school, please go to a list of schools and their Associated Packs
A couple quick reminders, particularly if this is your first time (or even if it is your 20th time) as you set-up and present at your local school:
Before you leave home:
Wear your uniform
Make copies of your meeting schedule (pack calendar).
Make copies of your pack information sheet (1st pack meeting info, pack contacts)
Make sure pack checkbook will be at SNFS.
Be prepared to do the work indoors or out, in case doors are locked.
When you arrive at the school:
Actively engage families, but remember, the emphasis is on a sign-and-go opportunity. Parents should be in, register their new Cub Scout, and be out in 30 minutes or less.
Fees to join Scouting are $44 for a membership until December 31, 2020 and an additional $16 for a monthly subscription to Boys' Life magazine
After 7PM, once you've signed up the Scouts and there are no more potentials coming in (use your best judgment), bring everything in to the turn in site. The turn-in site is at the Minnetonka Community Center (Minnetonka Mills Room),  14600 Minnetonka Blvd,  Minnetonka, MN 55345 and will be open from 7PM to 9PM. map
At the turn-in site, please be sure to have:
Youth Applications (Signature of the Parent/Guardian and Unit Leader/Designee)
Adult Applications (Social Security number, Signature of the Charter Org Rep and Comm Chair)
Checkbook or Check to be filled out at turn-in (we'll review the final amount when you arrive)
If you need any additional Tshirts or FREE Fall Day Camp Vouchers, they will be on hand at the turn in site
Every pack that drops off at the turn in site will receive 10 Crayola Tickets for your pack.
If you have any questions, need supplies, or have concerns through the night, please call one of the Key 5  or the our Membership Chair, Vicki Jurek. We will be able to answer your questions over the phone or send someone to you to assist.
We're all here and this a great night for Scouting in Lake Minnetonka.
Nick Pedersen
District Chairman
Nick.Pedersen@lmdbsa.org
952-270-8146
Vicki Jurek
Membership Chairman
Vicki.Jurek@lmdbsa.org
Jim Bollback
Program Relations Executive
jbollback@northernstar.org
‭(910) 603-0040‬