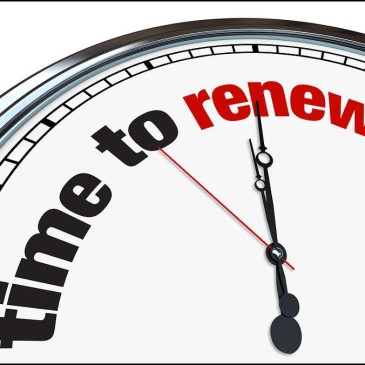 Key Unit Leaders and Unit Commissioners:
Annual recharter packets have been distributed to all units. The online recharter process opened on October 2, 2017.  Completed recharter packets should be turned in at the November 2 Roundtable, if possible, but no later than November 15, 2017 to the Council office, defect free. Units MUST meet the 11/15 deadline to qualify for JTE 2.0. Any completed Guideposts will not count if the recharter is not turned in by the 11/15 deadline.
Instuctions for the recharter process can be found at:
MUST BE CURRENT ON THEIR YOUTH PROTECTION TRAINING IN ORDER TO COMPLETE THE ONLINE RECHARTER PROCESS.
Pleas contact your Unit Commisioner or the District Commisioner, Allan.Arntson@lmdbsa.org if you have any questions or concerns.
Allan Arntson
District Commissioner
Lake Minnetonka District
Northern Star Council
Allan.Arntson@lmdbsa.org
Post expires on Thursday November 16th, 2017