A GREAT NIGHT AT THE 2019 COUNCIL RECOGNITION DINNER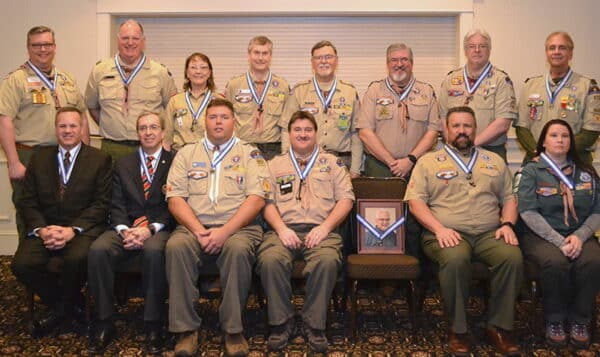 ON MARCH 23
Hundreds of Scouters gathered on March 23 for the annual Council Recognition Dinner at the Golden Valley Country Club to celebrate our 15 Silver Beaver recipients and 7 Eagle Scout Scholarship recipients. We were also able to highlight some of the other awards given out throughout the year through various committees, activities, and actions. Northern Star Scouting also had their 2018 Silver Journey to Excellence plaque on display along with all the other District plaques.
It sure was a night to remember and we owe a big thank you to our committee who helped put on such an inspiring event.
See Photos from the Awards Dinner
[Inserted into the article by Lake Minnetonka District BSA]
Nick Pedersen Selected as a 2018 Silver Beaver Award Recipient  from Lake Minnetonka District – Northern Star Council BSA
(previous Silver Beaver Recipients – PHOTOS)
(previous LMD Silver Beaver Award Recipients – LIST)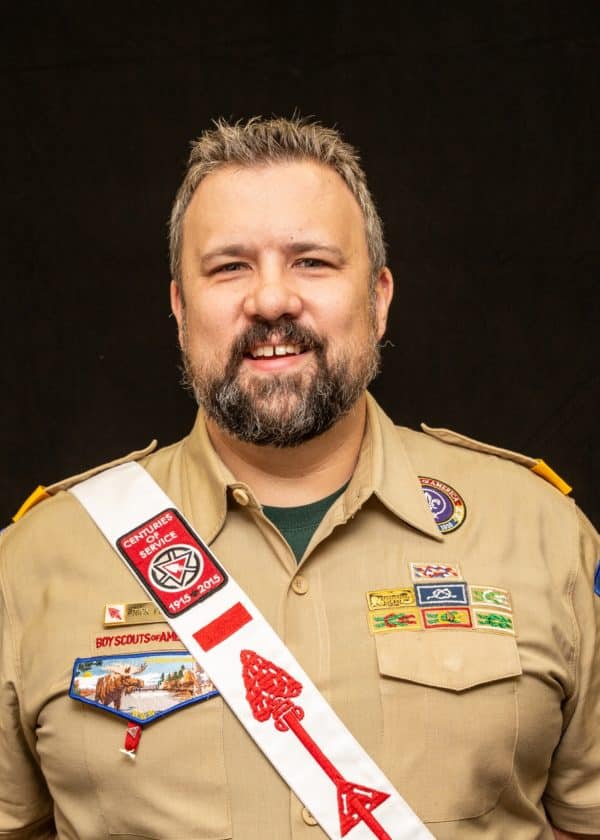 Nick Pedersen, our district chairman, was selected as a 2019 Sliver Beaver Award recipient in Northern Star Council.
In addition to his district duties, Nick also serves as the advisor for the Order of the Arrow's Section C1-A, which includes Totanhan Nakaha Lodge #16.
Nick is an Eagle Scout and a Vigil Honor member of the Order of the Arrow.  He also was recognized with the Order's Founder's Award and Centurion Award. He was awarded the District Award of Merit in Northern Lights Council.
Once again, congratulations Nick, on your outstanding achievement!
Please make plans to attend our 2019 District Recognition Dinner on May 2, 2019. It's catered event at the Wayzata Country Club, and promises to be a great time. More importantly, it gives us a chance to recognize our outstanding district Scouters for a job well done.
[end of insertion]