2017 BOY SCOUT WINTER CAMP
NEW PROGRAMS AT SNOW BASE – NORTH WIND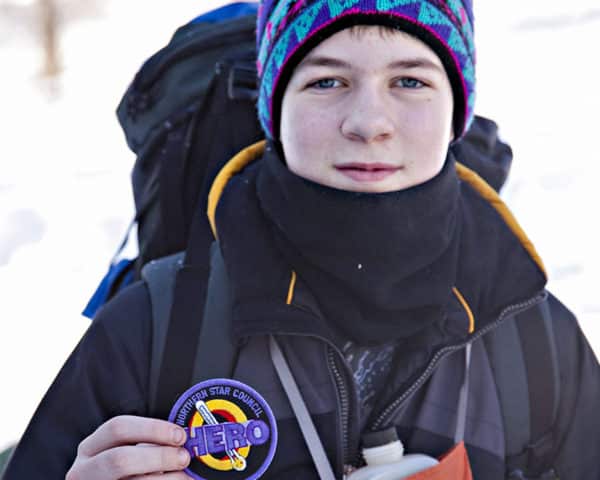 You won't want to miss out on exciting winter programming planned for this year. At both North Wind and Snow Base we continue to strive for unique and exciting programs.
North Wind: The traditional Experience, Adventure and Expedition programs are in full operation, along with our newer Outfitters programs which include Snow Sports, Search and Rescue, Ice Fishing, Dog Sledding and Snow Mobiling.
Snow Base: The traditional Snow Huskies, Spearhead and Expedition programs are accompanied by our speciality programs Draft Horse Logging Camp, Dog Sledding and Snowmobiling.
HOW DO I SIGN UP?
Head to the Northern Star Council Camping website and select Winter Camp.
WHEN IS REGISTRATION OPEN?
Registration opens each year on September 15 on a first come first serve basis until full.
WHAT ABOUT THE WEATHER?
Regardless of any amount of snow, with the exception of dogs and sleds, all winter programs will operate smoothly and fun is guaranteed! Leave the weather to Mother Nature and the planning to us!
WATCH AND DOWNLOAD VIDEOS
Post expires on Tuesday January 30th, 2018