2017 Adult Leader Recognition Nomination Forms and District Recognition Dinner Registration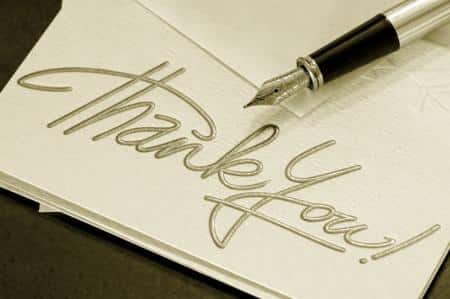 Make plans now to attend our District Recognition Dinner on May 4, 2017, at Wayzata Country Club (WCC), where we will present this year's District Award of Merit class, along with our position-specific and Spark Plug awards. DINNER Reservations will open now. Spouses, family and friends are invited to attend!
Nominations for you to recognize your volunteers are open now via online form submission! All nominations will be due April 15, 2017 at 10:00AM. Please keep your nominations confidential. You (as an individual Scouter) may submit more than one nomination for each position and for the District Award of Merit.
The event will be catered by the WCC and reservations and price will be announced in the near future.
The Spark Plug awards, the position-specific awards and District Awards of Merit will be selected by the district's nomination committee from the nominations received. The district is entitled, but not required, to present one Award of Merit for each 25 units, or fraction thereof, this year.
Nomination Forms and Dinner Reservations
We look forward to receiving your nominations! Let's recognize our outstanding Scouters in grand fashion! We hope to see you there.
District Dinner Committee
Lake Minnetonka District
Post expires on Saturday May 6th, 2017